How do I download "Video Games" on HemdomBlog? It's not working!
Most games on the hemdomblog website are uploaded to file hosting websites.
However, some games are uploaded with a magnet link (aka. torrent). In order to download that file type, you must have a torrent client. I personally recommend Utorrent. It allows you to download the magnet links that we provide.
Video games are not available on mobile and have not been tested on Mac.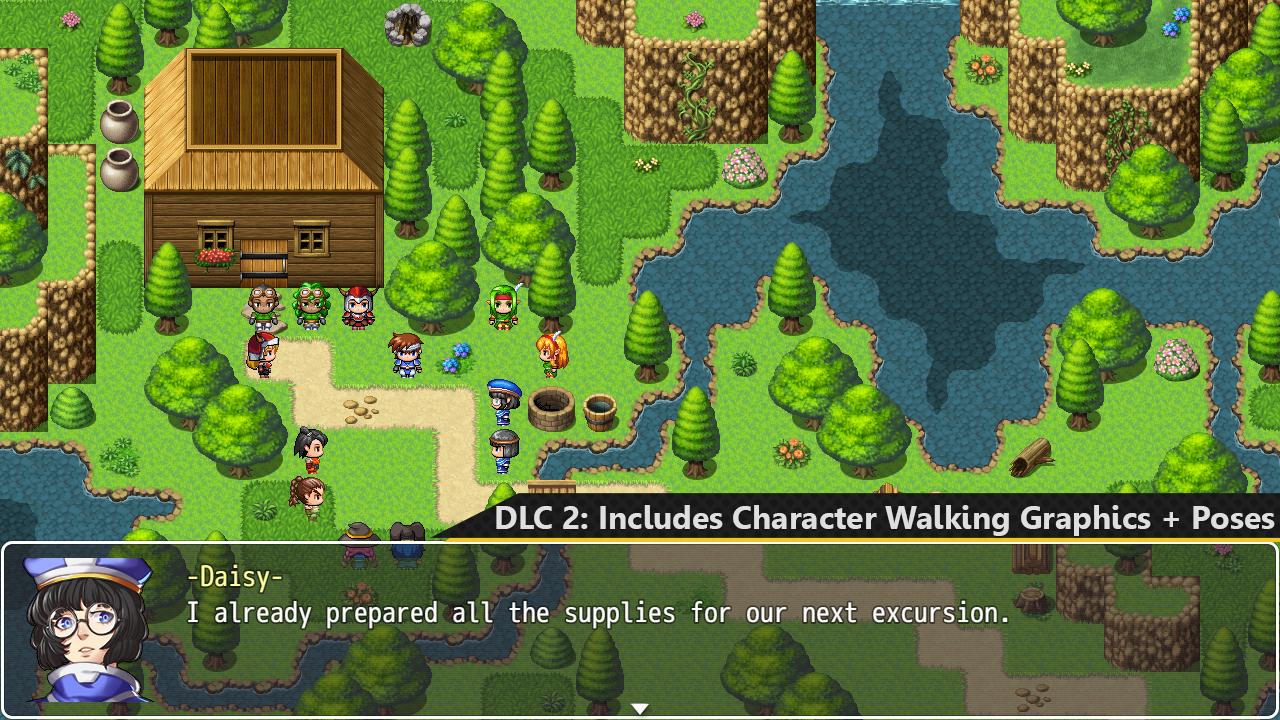 4) You need to change the encoding language in WINRAR or your file extractor.
Sometimes folders/file names get messed up not having the Japanese characters it should have. Instead, it will be written in a error type way similar to "âAÃÀAËö". The code of the game pointing to a certain file can't find the file it's being told to look at.
Changing winrar name encoding to one that supports Japanese will fix this issue.
WINRAR Tutorial: While extracting the file in winrar, press CTRL E and change the name encoding language to Japanese like shown in the picture below
Then extract from the zip file again so the folders are now named properly and it should all be fine. Thank you @Miroxyde for the solution!
The download link expired or was removed?
Sometimes I use online hosting websites for games. Links can expire or get taken down. If you would like to report a broken link, click here.