How do I download "Video Games" on HemdomBlog? It's not working!
Most games on the hemdomblog website are uploaded to file hosting websites.
However, some games are uploaded with a magnet link (aka. torrent). In order to download that file type, you must have a torrent client. I personally recommend Utorrent. It allows you to download the magnet links that we provide.
Video games are not available on mobile and have not been tested on Mac.
I get error messages whenever I start it the game.
How can I fix this?
Most hentai games made in Japan require you to download additional software in order for the game to work.
1) Most of the time it is because you don't have a Japanese language pack or it's not properly installed. Click here for how to install it.
2) Some games are run on a software called RPG maker VX/ace. You can tell if a game is run on RPG maker by looking at the image on the right. If you don't have that installed, click here. If you play hentai games a lot, you should install this program because your eventually going to need it.
3) For additional troubleshooting, click here.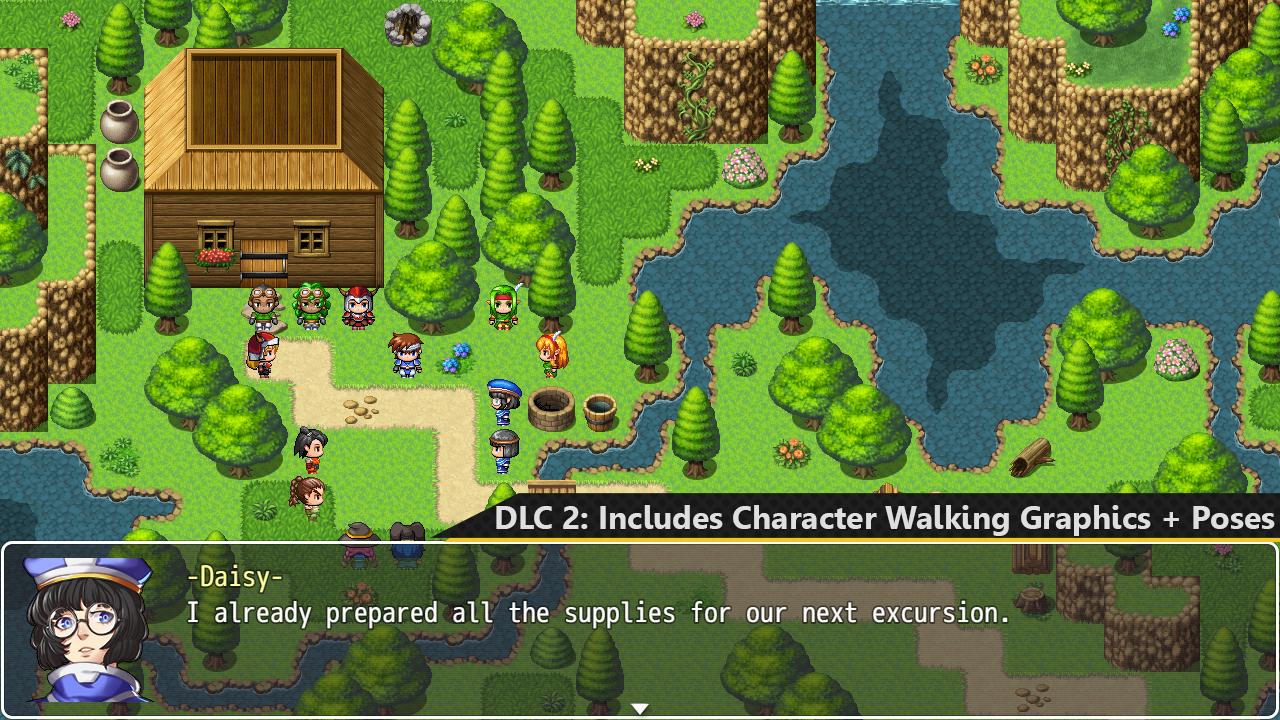 The download link expired or was removed?
Sometimes I use online hosting websites for games. Links can expire or get taken down. If you would like to report a broken link, message me on reddit or discord