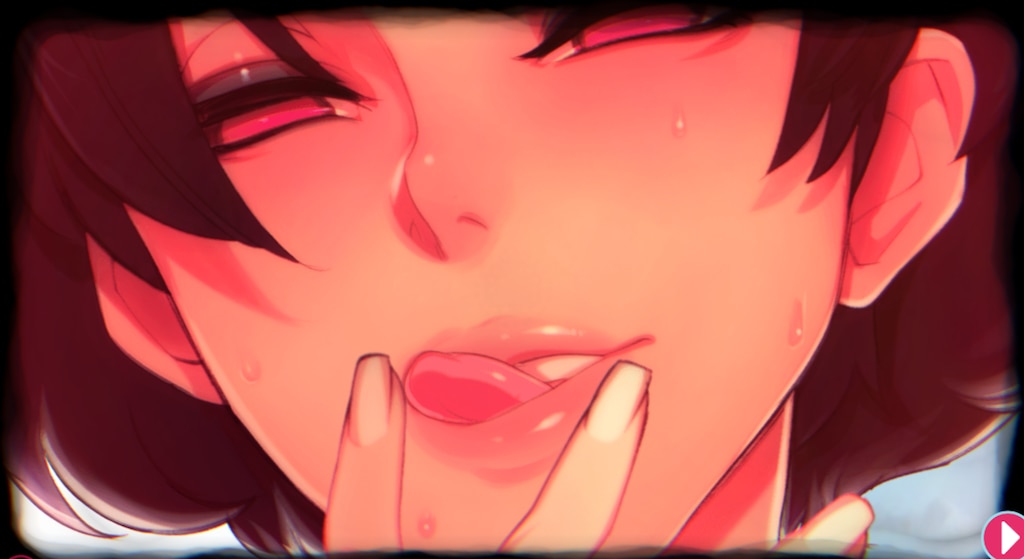 Type: Video Game
Genre: Visual Novel, Succubus, Public Sex, Reverse Rape Teasing, Drugged, Vanilla Sex
Language: English
File Size: 1.16 GB
Click here if your game isn't working
Our protagonist has been living a normal life until he had a certain dream. Not just any dream, it had the most beautiful girl he's ever seen in it. She's very charming, beautiful, loves to tease and dominate him.
After waking up from his wet dream, his life hasn't been the same. Every day, he comes across succubus that try to milk him of his juices! Gather clues and preserve your stamina to save yourself from them and their sordid sexual cycle before you have nothing left in this erotic mystery visual novel.
Can you break the curse, or will you become another part of her sweet dream?