How do I download "Video Games" on HemdomBlog? It's not working!
If you want to download a game on  HemdomBlog, you must have a torrent client. I personally recommend Utorrent. It allows you to download the magnet links that we provide. Video games are not available on mobile!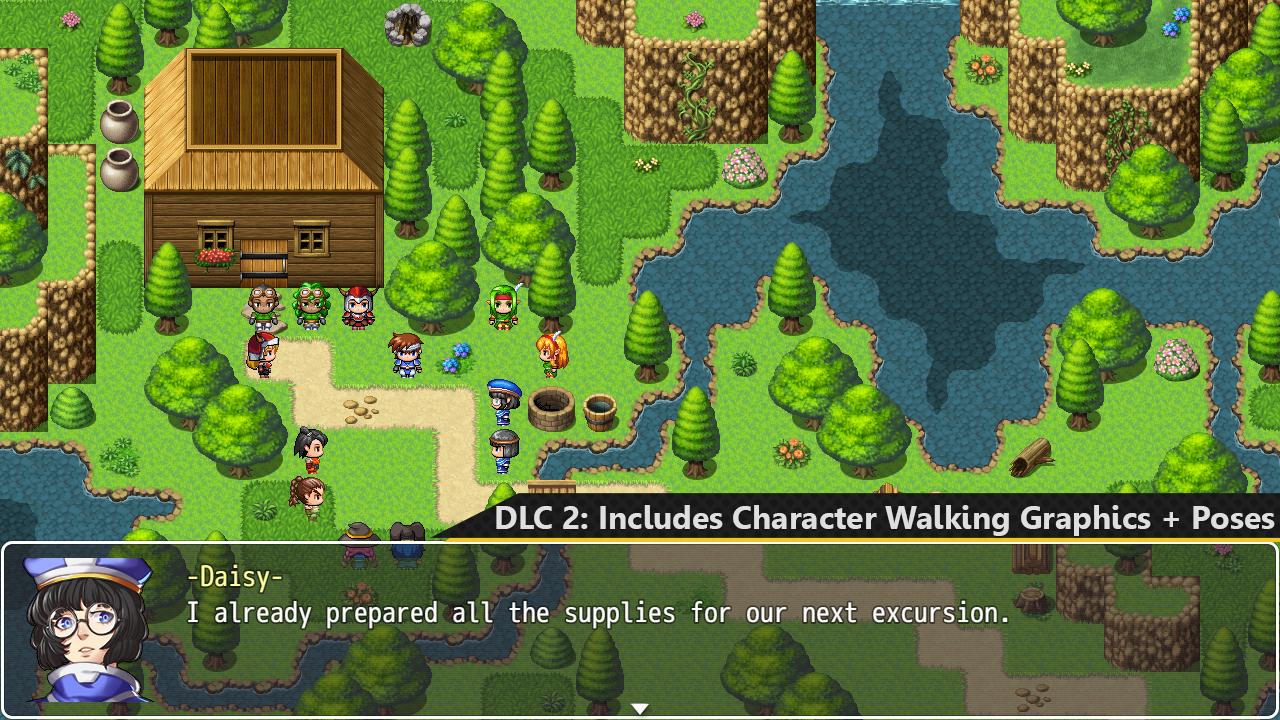 The download link expired or was removed?
Sometimes I use online hosting websites for games. Links can expire or get taken down. If you would like to report a broken link, please message me on reddit or discord.