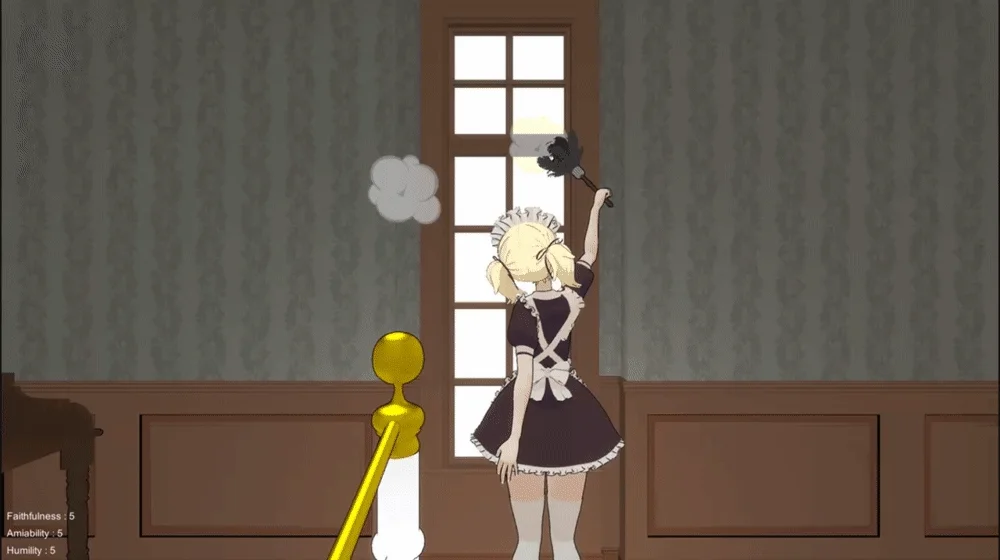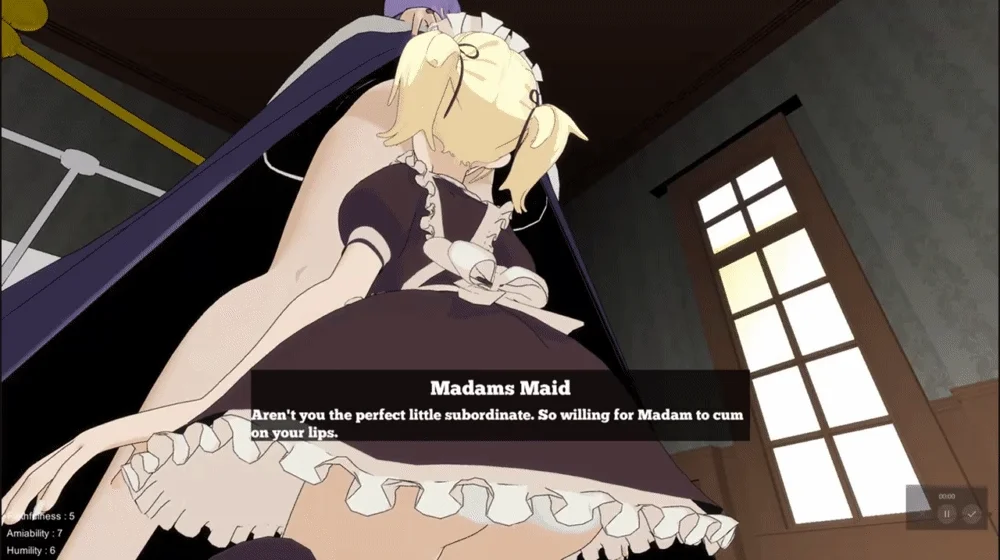 Type: Video Game
Genre: 3D, Animated, Lesbian Domination, Cunnilingus, Ass licking
Language: English
File Size: 75 MB
Click here if your game isn't working
Assigned to serving your employers niece, your new Madam. A demanding, dominant woman who has no issue manipulating her new toy to meet her every need. You arrive expecting to serve and clean, just as you've done previously for the lady of the house. But you soon find yourself being led into perversion by someone who lives in their own little world and has all the intention of pulling you into it.​
This game is still in development!
Give this version a try and if you like it, consider checking out their patreon page 🙂

I would suggest playing through multiple times, as there is a variety of content to be submerged into, which cannot be enjoyed within a single playthrough.